About Fred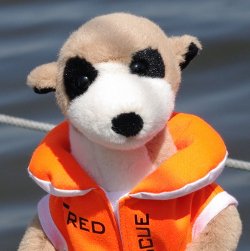 Hi, my name is Fred.
I'm from the beautiful city of Hamburg. I've got a big dream. I want to explore the world by ship and at the same time collect some stories about seafaring. I am dreaming of crossing the Atlantic Ocean, of the crossing-the-line ceremony, of foreign countries, of living aboard a ship, of stories about seafarers, parties aboard, storms and sunshine...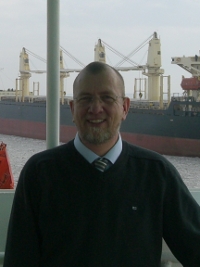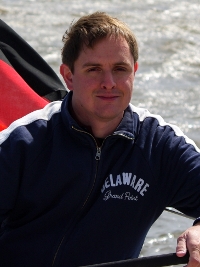 These are my friends
Axel and Martin.
These two had the idea to send me on a trip.
They started this website so they will always know where I am at and how I am doing.
And this is you:
A friendly person who will be my foster-parent for a while and who will support this project. You can help my dream come true. You will become part of this worldwide project.
How does it work?:
You have to become my foster-parent and take me with you on your trip. You will report about where we are at, what ship we are on, where we are heading to. You should also take some photos of you and me, of me on the bridge, in the harbor, at the barbecue party and in front of beautiful scenery.
If you want to you can also write something about yourself, your ship and the crew.
You can send your report to
report@fratwo.de
or even easier, just use this form
www.fred-around-the-world.de (www.fratwo.de)
or you can send a letter to us.
After a while you should hand me over to someone else who will take me on another trip ( eg a pilot). Please, only hand me over to a person who is just as fascinated about this project as you are and who will take good care of me. In case of doubt you should rather take me with you a little longer.
What is going to happen with these reports and photos? :
All the reports and photos will be published on this website, but can also be published as part of reporting on this project in other media.
www.fred-around-the-world.de
Our aim is a collection of short and long interesting stories and reports about people and ships, about the wind and the weather, about near and far. A fascinating idea people from all over the world will participate in.
Thanks a lot for participating and have lots of fun with Fred
Fred and Crew
Many thanks to Fred's mum:
SOWEMA
www.sowema.de
for her friendly support und design.