Fred's equipment
Fred has been sent on his journey with the following equipment:


Life-jacket


Fred's letter (a cover letter)


Fred's ID ( for authentication within the Fred report)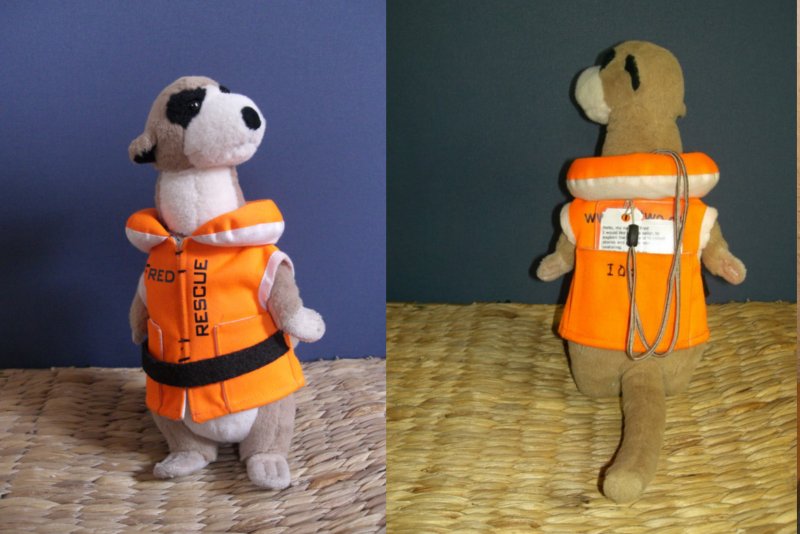 Please inform us if Fred's equipment is incomplete. If the life jacket or the letter is missing you can ask us for replacement . In that case you will have to give us your address then.
Email:
report@fratwo.de
Thank you for your support
Fred and Crew